But how can we drive a Tesla with no steering wheel or pedals?
April 26th, 2019
---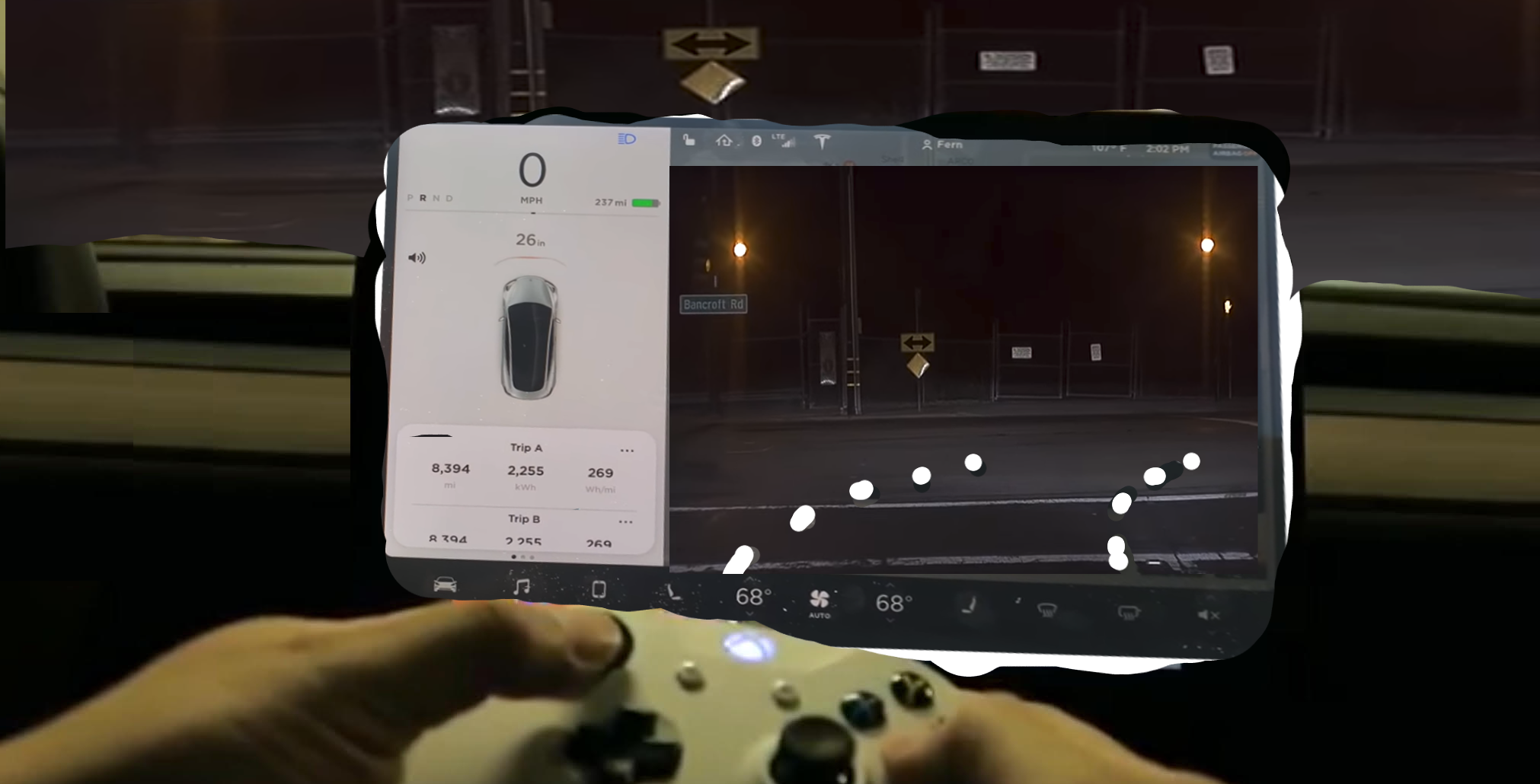 ---
Brain dump. Tesla would likely provide in house developed control pad.
Or you could use the Tesla app.
Posted In:
ABOUT THE AUTHOR:
I am long TSLA and TSLA options. I am not a financial advisor. Investing in anything comes with inherent risk. This is not financial advice.
---
Other Categories